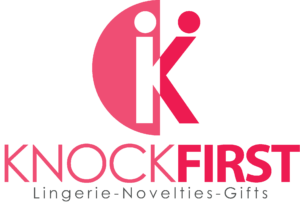 Presents Our 1st Workshop! FREE!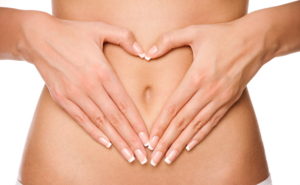 HAPPY HIPS, PEACEFUL PELVIS
With Movement Teacher, Beth Rubenstein MS, PT Guild Certified Feldenkrais Practitioner
Have you had a baby, or are you between the ages of 45 and 100 and experienced the "dribble?"
Are your tight hips holding you back from full sexual pleasure?
Do you have low back pain, pelvic pain, hip pain, foot pain?
Are you still doing your "Kegel" exercises even though your "baby" is 35 years old?
If you answered YES to any of these questions then this workshop is for you!
Benefits of this practice are:
Improved bladder function and control
Better ease of breathing
Reduced back and pelvic pain
Enhanced sexual function
When?
Thursday, September 22, 2016
7:00 PM to 8:30 PM (EDT)
 
Where?
Knock First
765 Rockville Pike, Suite I
Rockville, MD 20852
Call for more info – (301) 444-4442
Register Online for this FREE Event at-


https://www.eventbrite.com/e/low-down-on-the-down-low-workshop-tickets-27212975743
 
Admission is FREE!
Our pelvic floor is the where we come from, where we move from.  Contrary to popular belief, we do not need to "hold" our center.  This workshop aims toward helping you enliven and empower your pelvic floor and awaken this amazing part of ourselves.
This is a movement workshop. You will be sitting in chairs or standing.  It is easy, painless, and fun. You will not be doing anything strenuous or stretching. You will learn 2 gentle movements, which you will be able to do daily, on your own, enabling you to work towards a life where you can sneeze, cough, or laugh without bracing your legs together.  You will be surprised at how quickly your movement and how you feel can change after this workshop. You will also learn how the musculature of your pelvic floor affects all functional movement.
This is safe for all ages and is very helpful if you are pregnant.
Workshop is limited to 25 people.
New to the community? Meet some cool people and lighten up your pelvic floor!
Beth Rubenstein MS, PT
Phone: 310-645-7904
Email: bthrbnstn@aol.com
Website: http:/www.movementmatters.us
Save
Save
Save
Save
Save
Save
Save